Today Monday 10 August 2020 HPSSC Himachal Pradesh staff selection commission Hamirpur Published the Notice Regarding the Increment of 149 Vacancies Shastri Post Code 813 on their Official website.
If you want Download Shastri 813 Post Code Final Result Cutoff Waiting Panel Click Here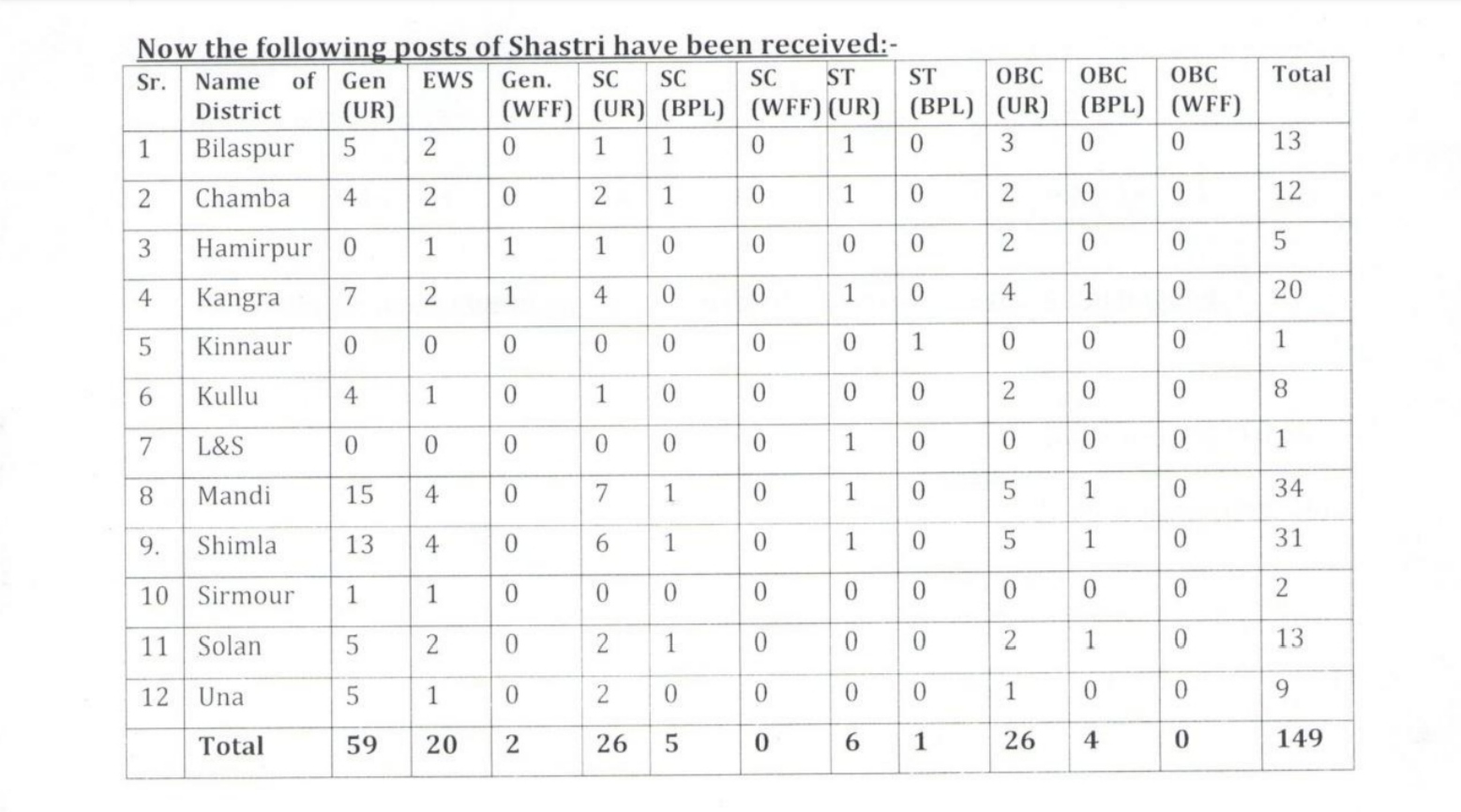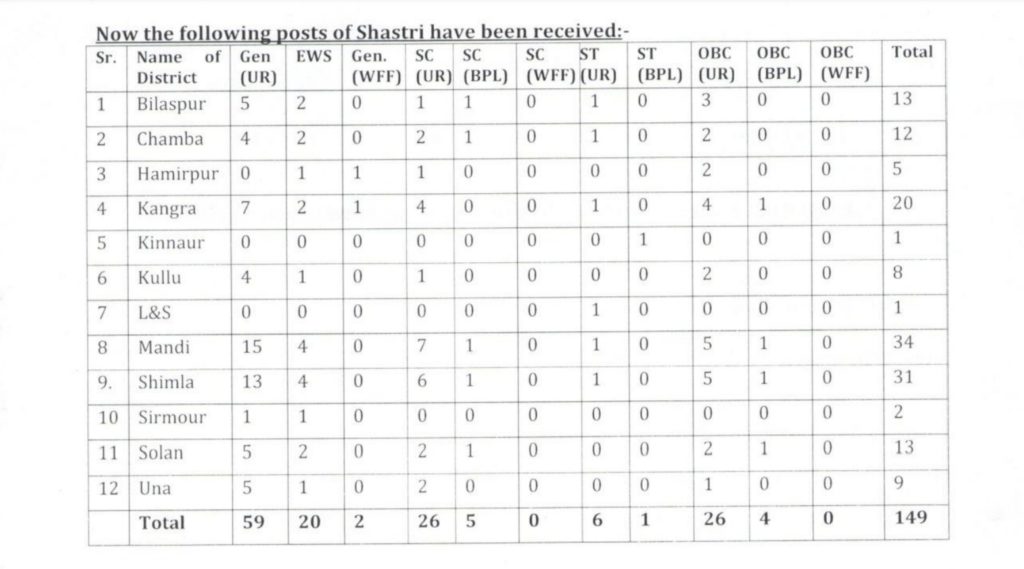 In first 19/06/2020 HPSSC Hamirpur Published the advertisement of 454 Shastri Vacancies On 813 Post Code and in 07 August 2020 they increased these 454 vacancies to 603 Vacancies. And added 149 more vacancies in the old Notification.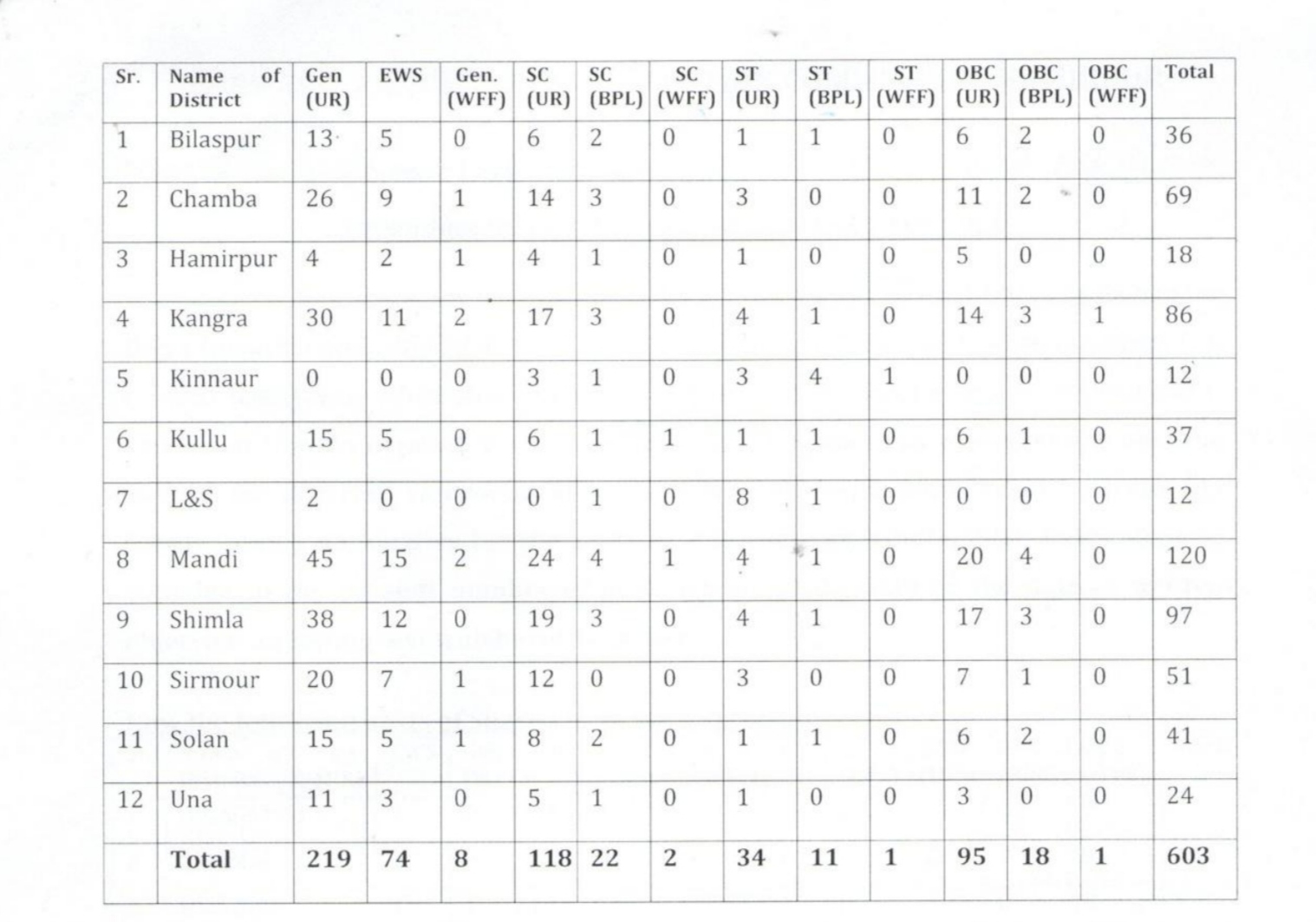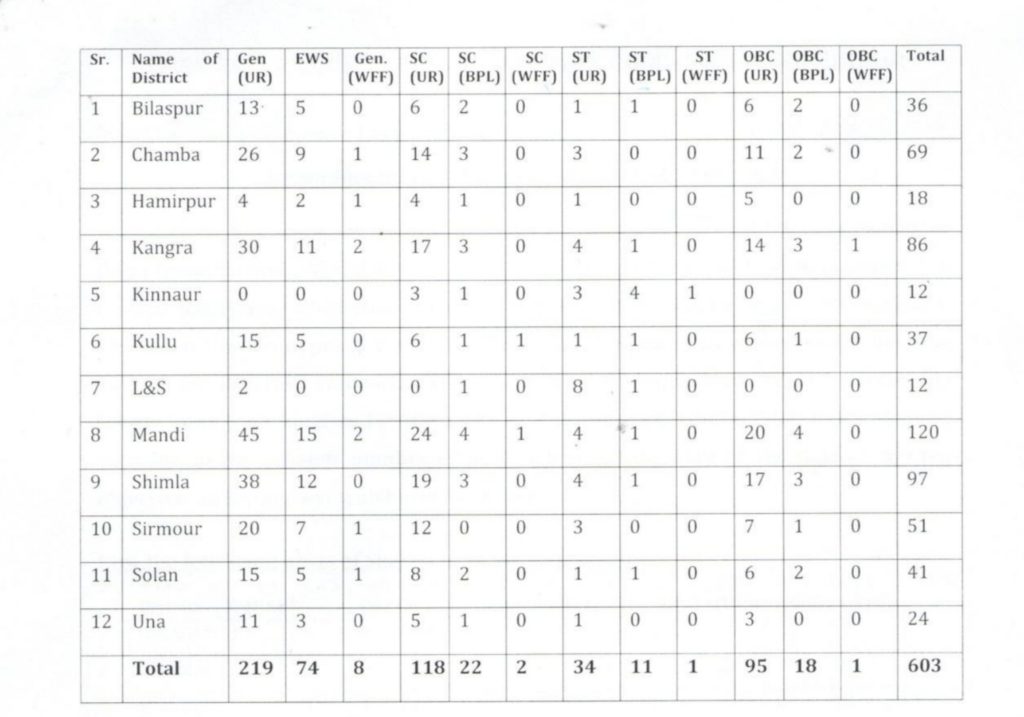 So now for the Shastri 813 Post Code Total Vacancies are 603